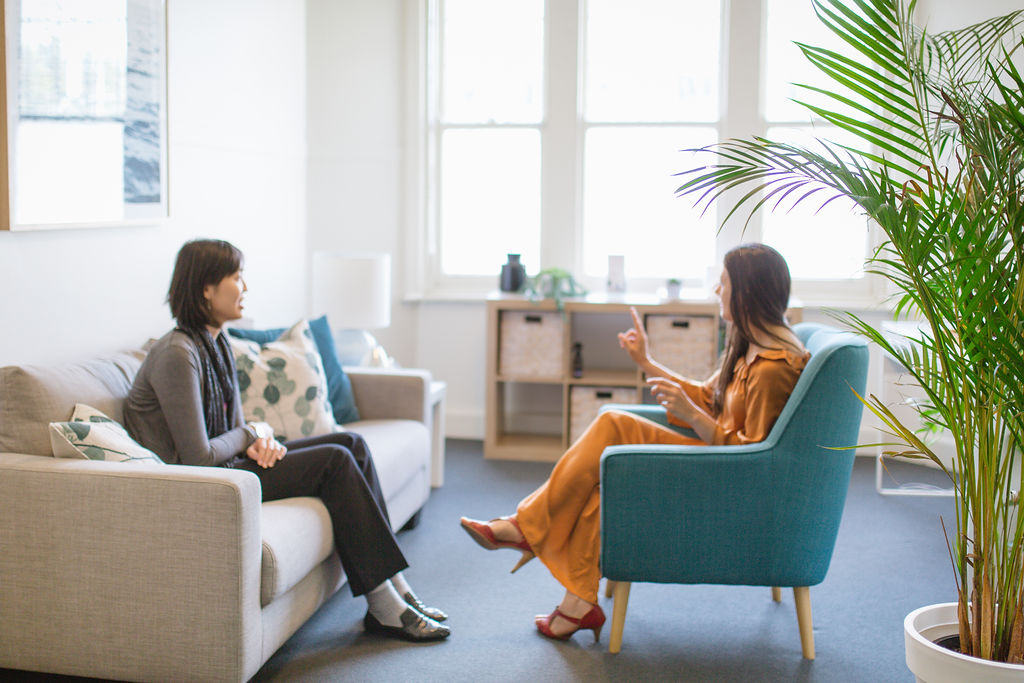 At Seed Psychology we pride ourselves on offering the highest quality of care, providing evidence-based treatment in a warm and supporting environment. Our psychologists are professional, dedicated, and friendly, and work within a culturally sensitive framework. We abide by the highest ethical standards as determined by the APS Code of Ethics, and our Charter of Client Rights.
Flexibility is important. That is why our team offer day-time, evening and weekend appointments both on site and via telehealth.
If you would like to book an appointment, please head to Book An Appointment.
Our dedicated team offer evidence-based individual therapy for a wide range of difficulties including:
We use a variety of therapeutic approaches within your treatment plan such as:
Dialectical Behaviour Therapy
Interpersonal Psychotherapy
Psychodynamic Psychotherapy
Emotion Focussed Therapy
Telehealth
A Telehealth appointment is held via video conferencing or phone call, allowing people to engage in effective Psychological treatment with additional conveniences to in person appointments.
Telehealth appointments are helpful for people with busier lifestyles and are readily available with our Psychologists. To book an appointment, simply contact our team. 9388 8113
Now, more than ever, connection and mental health support are needed in ways we have never seen before. Seed Psychology is here for you.