What is Myalgic Encephalomyelitis/Chronic Fatigue Syndrome (ME/CFS)
ME/CFS is a complex neuroimmune illness, affecting the brain as well as immune, gastrointestinal, endocrine and cardiac bodily systems. ME/CFS occurs in 0.4-1% of people and is characterised by severe fatigue leading to restricted daily activities and interrupted relationships¹.
---
What causes ME/CFS?
The cause of ME/CFS is unknown. Research indicates disturbed hormonal and immune functioning, viral infections and low mitochondria function play a role¹'². ME/CFS symptoms overlap with some medical conditions, which must be ruled-out prior to diagnosis.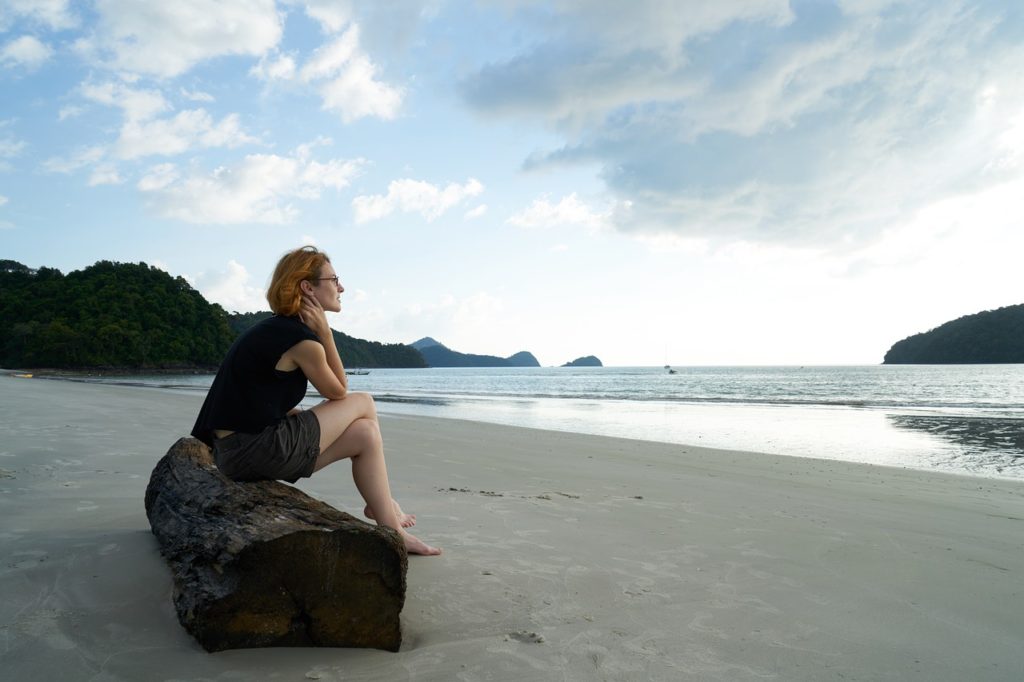 ---
What are the symptoms of ME/CFS?

The symptoms of ME/CFS include:
Post-exertion exhaustion – rapid physical/cognitive fatigue following minimal cognitive, emotional or physical effort with recovery taking days, weeks or longer.
Neurological impairments – difficulty processing information, head/body pain, disrupted sleep patterns, sensory sensitivity, muscle weakness.
Immune and gastrointestinal impairments – recurrent or chronic flu-like symptoms or viral infections, nausea and irritable bowel issues.
Energy Metabolism/Ion Transportation impairments – cardiovascular or respiratory difficulties and difficulty stabilising body temperature.
---
What are the physical and mental health treatment options for ME/CFS?

Collaboration between health professionals is important to treat and support persons with ME/CFS. Cognitive Behavioural Therapy (CBT) can help manage ME/CFS, leading to improvements in fatigue, work functioning, and quality of life³. Sleep and pain medications can also be helpful in the short-term, and nutrition is important for managing gastrointestinal and metabolism issues².
---
How Seed Psychology can help you
We can support your recovery and wellbeing with a range of psychological treatment options, including:
Cognitive Behavioural Therapy to address unhelpful thought patterns that maintain fatigue and low mood, as well as helping you build acceptance of your illness and improve your coping strategies
Graded Exercise Therapy builds awareness of energy levels, avoidance of overexertion for stabilising ME/CFS and staying within limits
Sleep hygiene for disrupted sleep
Memory aids for brain fog and memory problems
Relaxation techniques for coping with stress from chronic illness.
Written by Lisa Miller, Psychologist at Seed Psychology
---
References
1. Carruthers B.M., & van de Sande M.I. (2012). Myalgic Encephalomyelitis – Adult & Paediatric: International Consensus Primer for Medical Practitioners. Available at: http://sacfs.asn.au/download/me_international_consensus_primer_for_medical_practitioners.pdf
2. Teitelbaum, J. (2013). The fatigue and fibromyalgia solution: The essential guide to overcoming chronic fatigue and fibromyalgia, made easy. New York, Penguin Group
3. Whiting et al., (2001). Interventions for the treatment and management of chronic fatigue syndrome: a systematic review. Journal of American Medical Association, 286, 11, 1360-1368.