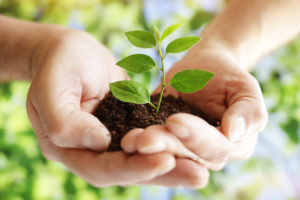 We want to hear from you! 
Please complete our satisfaction survey. At Seed Psychology we strive to provide the highest quality of psychological services. Your feedback helps us ensure we are moving in the right direction.
What happens to my feedback?
All responses are confidential and anonymous. Feedback is viewed only by Seed Psychology's directors and/or the relevant psychologist. No identifying information is required.
If you wish to leave your contact details so that we can follow up with you, you will have the option to do so.