Contact us
Use the form below for any questions related to our service. If you would like to book an appointment, please head to Book An Appointment.
Our fax number is (03) 9923 6461.
We make every effort to respond to enquiries within one business day. However, if the matter is urgent please contact crisis services.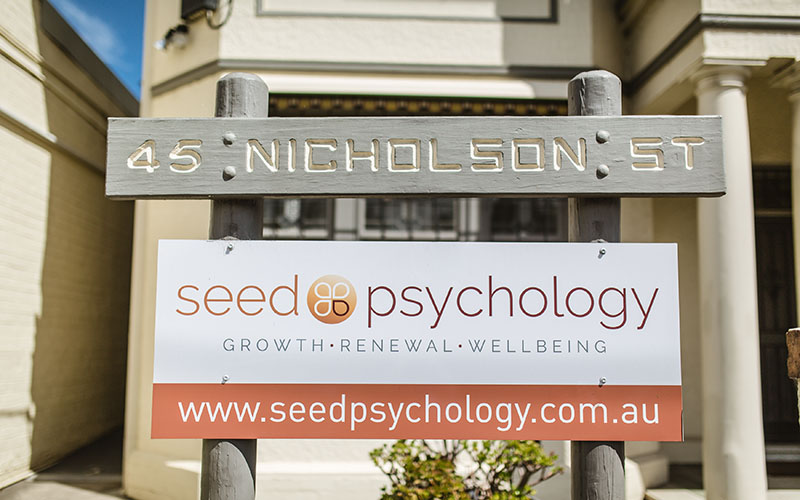 Feedback? Complete our survey

Do you have feedback you would like to share? We would love to hear from you. Please complete our survey:
If you are a GP, please click here for survey
If you are a client, please click here for survey