Tackle life's challenges head on with the help of a highly trained psychologist
Because you deserve to bring emotional wellbeing and balance back into your life

Whether it's stress at work, dealing with the loss of a loved one, or relationship difficulties – life can be challenging. At Seed Psychology, our priority is to help you work through these challenges using proven and effective evidence-based therapies.
Our team of professional and friendly psychologists draw on their 6+ years of specific training to handle a range of issues.

Experience growth and find mental wellbeing with the help of tailored treatment plans
With several practitioners on our team, and a range of therapeutic approaches at our disposal, we are able to provide you with a treatment plan that will not only give you the tools you need to make lasting change, but is tailored to suit you.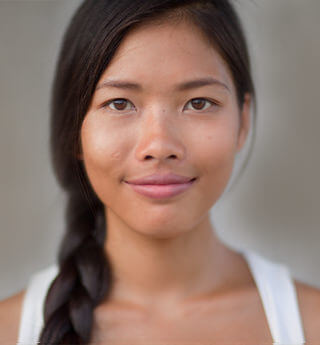 Work with professionals who don't just listen, but also focus on helping you to develop skills
We believe that helping you to develop skills to manage life's "ups and downs" is just as important as providing you with an empathetic ear. Between life coaching, couples counselling, and clinical psychotherapy, our goal is to help you to manage your relationships.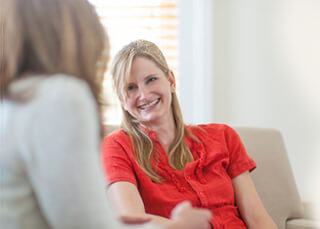 Couples Counselling is now being offered.
Our experienced psychologists will work to help you
overcome difficulties within your long-term relationship or marriage.
We will provide a personalised approach to develop new skills to encourage better communication, understanding and respect.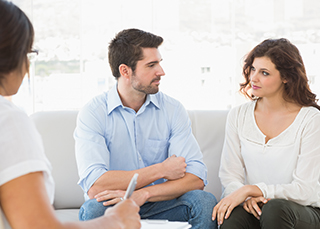 Our dedicated staff provide a supportive atmosphere and a quality service experience
You will have a warm and welcoming experience, from an understanding team who is dedicated to helping you.
Seed Psychology is proudly owned and run by highly trained clinical psychologists. We emphasise quality and work hard to ensure your experience will be a personal one with attention to detail.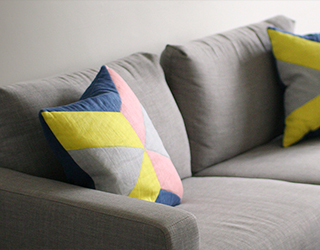 Office locations
45 Nicholson Street, Brunswick East VIC 3057