What is depression?
It is normal to feel sad and to feel 'down' when you are dealing with difficult personal situations – these negative feelings and behaviours are usually short-term and have only a moderate impact on your overall functioning. However, clinical depression is more than just a low mood or feeling sad – depression can have a severe impact upon you emotionally, physically, and cognitively. Depression can be intense and long-lasting, and impair your everyday functioning and confidence, and your ability to cope with life's challenges. Approximately one in five people will experience an episode of clinical depression in their lifetime.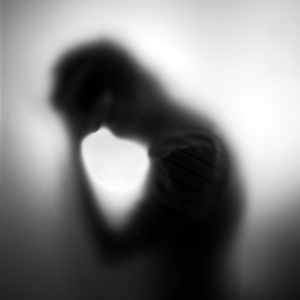 ---
What causes depression?
Potential factors that may contribute to depression include:
Family history of depression
Underlying medical conditions
Emotional stress (such as bereavement, relationship breakdown, major life changes, and job loss)
Inadequate social support
Personality attributes (such as limited coping strategies, and unhelpful patterns of behaviour)
---
What are the symptoms of depression?
The symptoms of depression include:
Feeling sad, down or miserable most of the time
Loss of interest or pleasure in most of your usual activities
Feeling slowed down, restless, irritable, or excessively busy
Changes in appetite
Sleeping disturbances
Decreased energy levels and/or motivation
Withdrawal from normal activities
Poor concentration
Feelings of hopelessness and helplessness
Thoughts of suicide
If you are experiencing one or more of the above symptoms to a severe degree, and you think that you might have depression, please contact us to arrange an appointment.
---
What are the treatment options for depression?
The good news is that depression can be treated, and your life satisfaction can be greatly improved. In most cases, mild to moderate depression can be treated with psychological therapy delivered by one of our experienced clinical psychologists. In more severe cases, pharmacological treatments provided by your doctor may be used alongside psychological therapy.
Psychological therapy can involve learning new coping strategies that will enable you to manage life's challenges, stressors, and relationship difficulties in a more resilient and effective manner. These new coping strategies will enable you to make new lifestyle changes, regain your self-esteem, and reconnect with personal values and goals.
At Seed Psychology, our clinical psychologists can help you to treat your depression and regain your health and wellbeing.