Understanding Childhood Sexual Abuse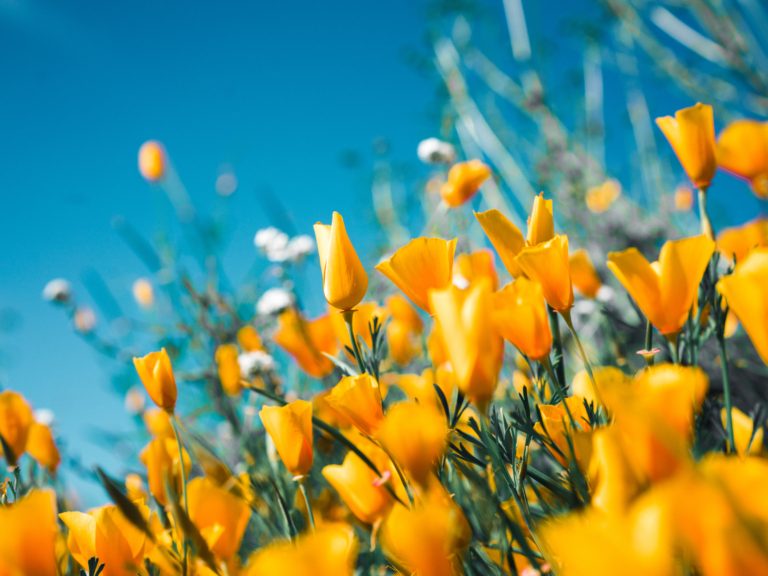 Content warning: The following article addresses childhood sexual abuse. If you require immediate support, please call 1800 RESPECT (1800 737 732), a free 24/7 sexual assault, family and domestic violence phone counselling and web-chat service.
Childhood sexual abuse can be difficult to talk about. Recently, highly public accusations and court cases have opened a broader cultural conversation about childhood sexual abuse and its long-lasting impact. Many survivors have come forward to speak about their own experiences, some for the first time. It is crucial that these stories are met with empathy and close listening. The blame for sexual abuse should never fall upon the victim.
Childhood sexual abuse involves sexual behavior with a child, who is unable to provide consent due to their age and a power differential between the victim and perpetrator. It may include acts of physical touch, viewing sexual acts either directly or indirectly, watching victims bathe or undress, exposure of sex organs or inappropriate sexual remarks. Some widely known cases of child sexual abuse have involved unknown victim perpetrator pairs, however in the vast majority of cases, the perpetrator is someone the victim knows.
Sexual abuse can happen to anyone, regardless of gender or age. Prevalence is difficult to estimate as it tends to be underreported, though it is estimated to occur to one in five female children. On average, victims of childhood sexual abuse take over 23 years to report their abuse, with many going unreported. This means that most individuals reporting sexual abuse for the first time are in fact adults. It is critical that individuals disclosing abuse are responded to with support and compassion, as disclosure can increase the severity of their distress. This may include listening to the victim or providing information about where to access support services.
1800 RESPECT (1800 737 732) is a free 24/7 sexual assault, family and domestic violence phone counselling and webchat service.
Written by Kelly Higginbotham, a clinical psychologist at Seed Psychology.