Resources Just for You: February Edition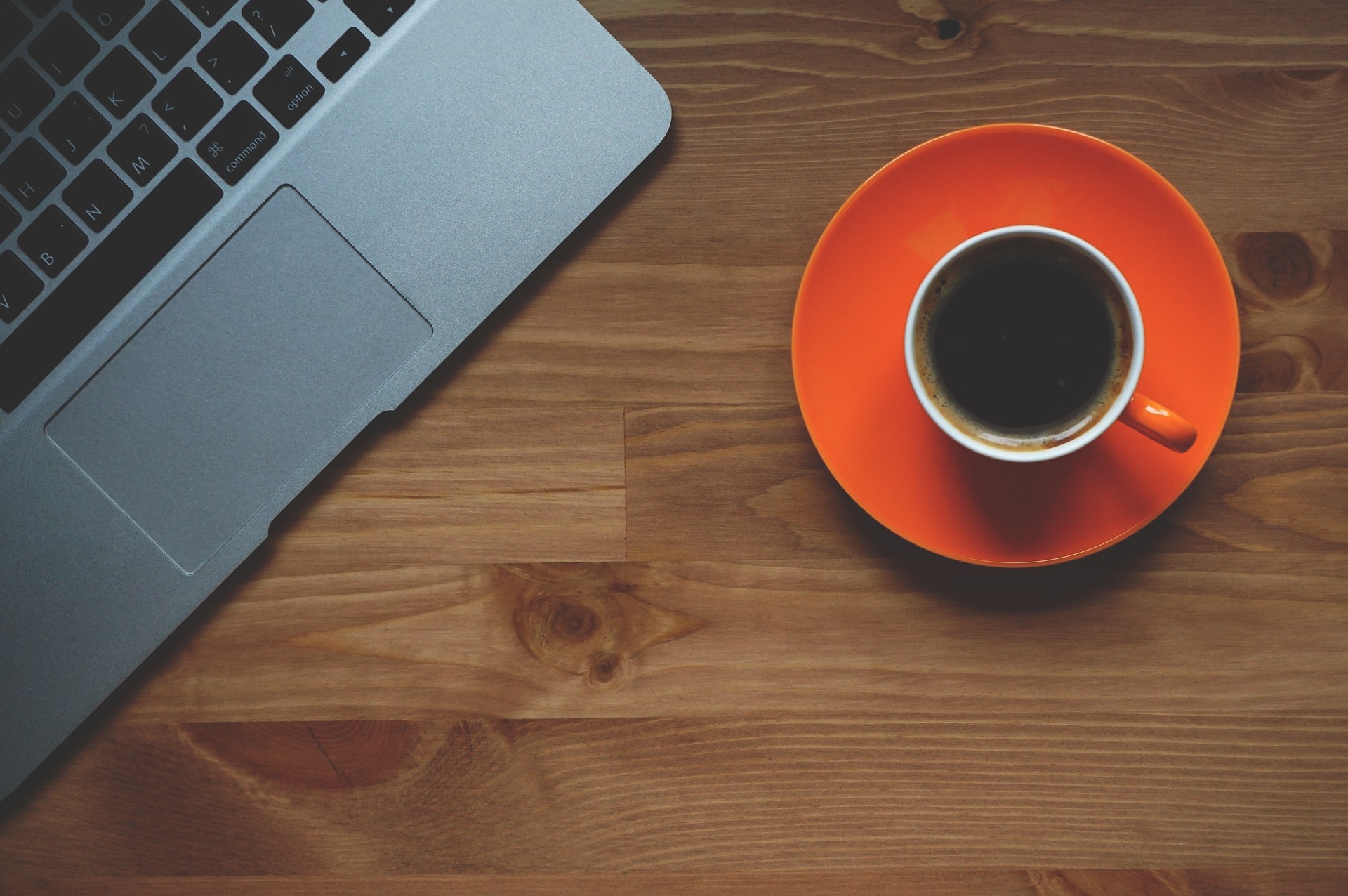 12 March 2019
Below is a list of articles and psychology resources we shared on our Facebook page last month.
In case you missed it…
Article: Raising a Child With Grit
"Empathy empowers kids to trust how they feel so they are secure enough to fix the problem themselves."
Article: A simple trick to help you speak in public without showing your nerves
Hint: it's an easy exercise!
Article: The science of being 'nice': how politeness is different from compassion
"Personality research suggests that although these twin virtues stem from separate strands of human nature, we can strive for both."
Article: Fixed vs. Growth: The Two Basic Mindsets that Shape Our Lives
"One of the most basic beliefs we carry about ourselves, Dweck found in her research, has to do with how we view and inhabit what we consider to be our personality. A 'fixed mindset' assumes that our character, intelligence, and creative ability are static givens which we can't change in any meaningful way….and a "growth mindset," on the other hand, thrives on challenge and sees failure not as evidence of unintelligence but as a heartening springboard for growth and for stretching our existing abilities."
Article: Sleep, mood affect how 'in control' other adults feel
Interesting! This reminds us how important it is to get a good night's sleep.
Article: A Simple Trick to Smooth Conflict in Discussions
"Expressing any type of physical affection while you discuss a conflict can calm you down and calm your partner, reducing stress and anger."
Article: How to Advocate for Your Mental Health In A Difficult Work Environment
Did you know that depression and anxiety have a serious impact on the global economy, resulting in $1 trillion of lost productivity every year?
Be sure to like us to stay up-to-date with the latest news from Seed Psychology!