Older adults face a unique set of challenges that they may not have experienced before. This adjustment phase can be made smoother with help from a psychologist who can assist the person with the acquirement of new skills to manage these challenges.
Read more »
Learn to recognise the symptoms, what causes it, and how treatment can help.
Read more »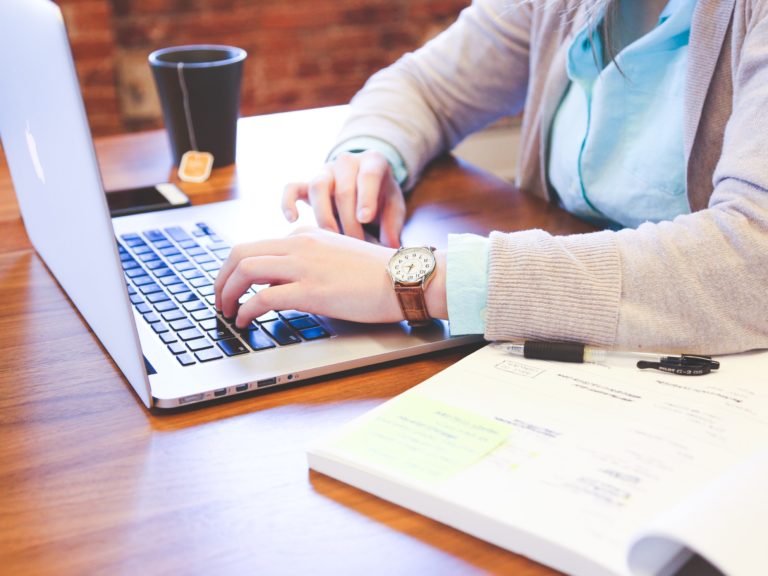 Each month we gather a list of articles and psychology resources curated specifically for you that were shared on our Facebook page.
Read more »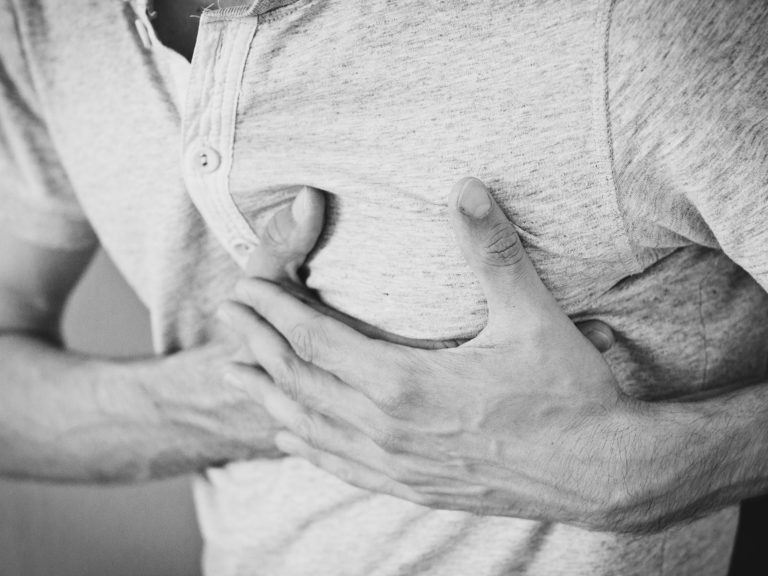 22 May 2018 Approximately one in five people experience chronic pain in Australia. For some sufferers, living with pain can …
Read more »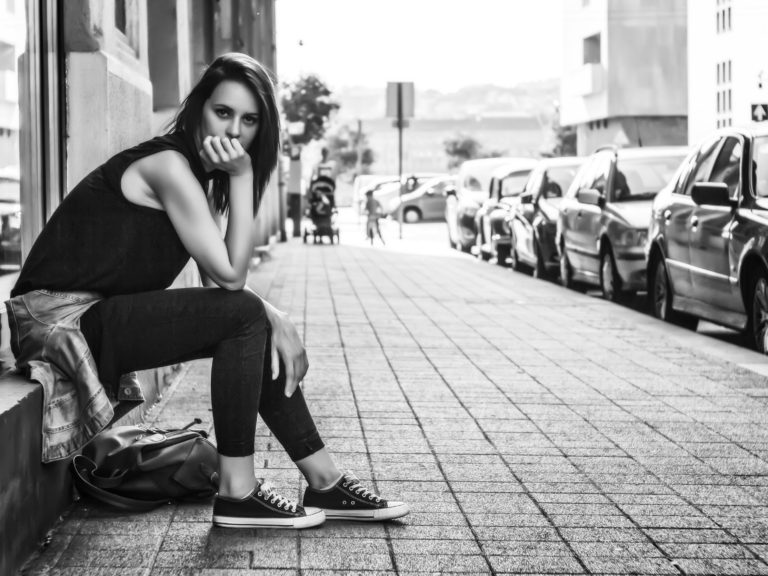 16 October 2017 This article investigates the relationship between binge eating, in the broader context of eating disorder behaviors, and …
Read more »