Resources Just For You: April Edition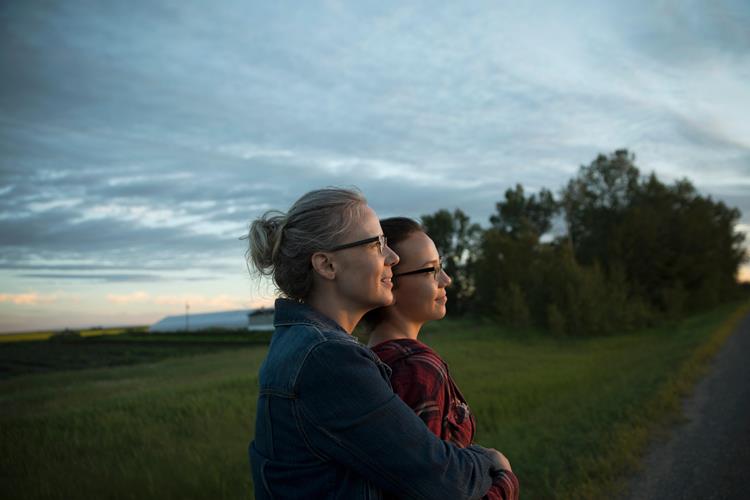 Below is a list of articles and psychology resources we shared on our Facebook page last month.
In case you missed it…
Article: Compassion and Friendship: 7 Ways to Uplift a Friend Struggling from Depression
Is the quest to be exceptional making you unhappy? Professor of organisational behaviour André Spicer writes about the dying art of "good enough".