Older adults face a unique set of challenges that they may not have experienced before. This adjustment phase can be made smoother with help from a psychologist who can assist the person with the acquirement of new skills to manage these challenges.
Read more »
Intensive short-term dynamic psychotherapy (ISTDP) is a brief psychotherapy, developed by Dr. Habib Davanloo. In ISTDP, the basic theory is …
Read more »
Learn to recognise the symptoms, what causes it, and how treatment can help.
Read more »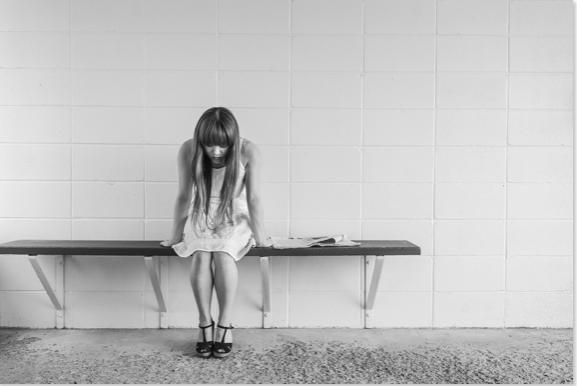 20 June 2018 Trauma has a profound effect on a developing child, and of course the adult personality, particularly, when …
Read more »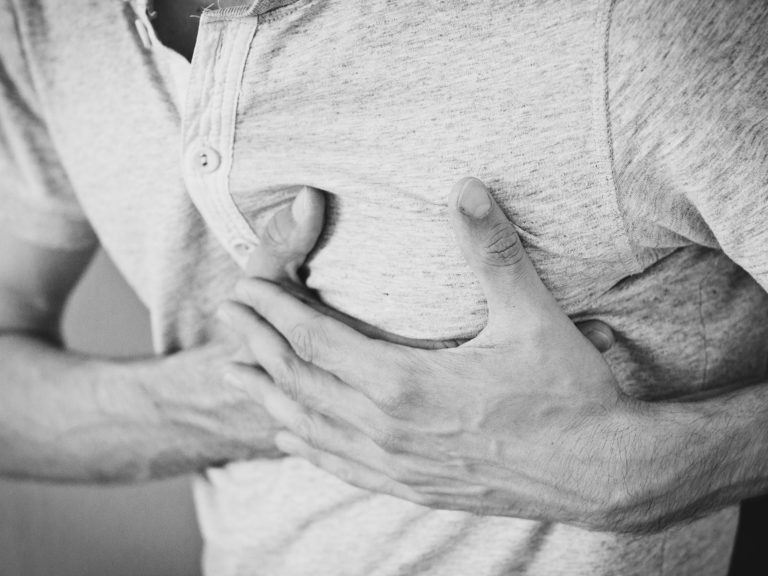 22 May 2018 Approximately one in five people experience chronic pain in Australia. For some sufferers, living with pain can …
Read more »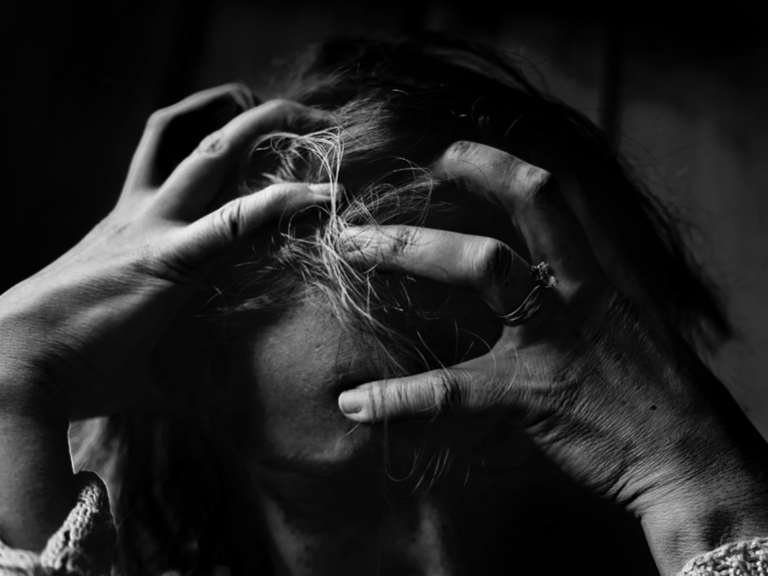 10 April 2018 PTSD can occur following exposure to an actual or threatened death, serious injury or sexual assault and …
Read more »