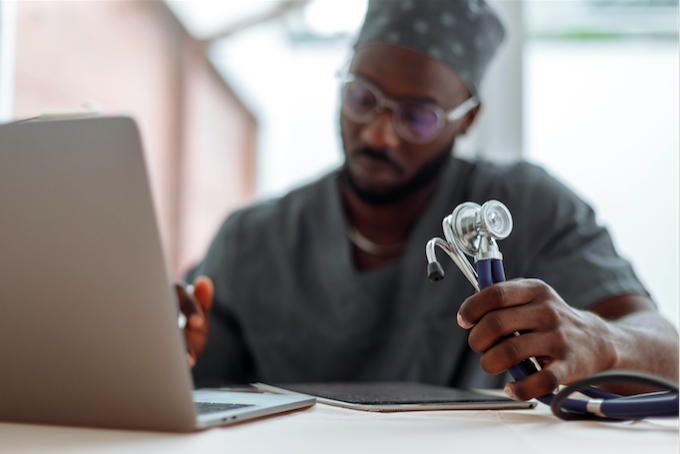 GPs, just like psychologists, can be very good at helping their patients deal with life stresses while at times allowing their own stress levels to accumulate. All GPs know the benefits of a healthy lifestyle, and they don't need to be reminded of the importance of things like good sleep, exercise, social connection, eating well, relaxation, and hobbies. However, the demands of general practice often make it hard to find that elusive work-life balance—even more so with the added pressures of the pandemic. 
Useful guidelines are: 
Make it a habit to do a regular review of how your workload is impacting you —a check-in with yourself to ask, am I getting tired or worn out? 
Avoid over-committing, and avoid taking work home where possible. 
Try to maintain healthy therapeutic boundaries. 
Think of yourself as a limited resource—you need to make it sustainable. So if you feel you owe it to your patients or colleagues to be available, remember that you owe it to them to look after yourself, too! 
Try to actually schedule time each week—with family and friends, or recreation time—to make sure that you keep these a priority which work does not encroach on. 
Find time in your work day for 'mini-breaks.' Sometimes just a minute or two of quiet time or slow breathing can be a good reset. 
The RACGP also recommends that every GP should have their own GP for independent support for physical and emotional health. Other resources for GPs include Drs4Drs and the Victorian Doctors Health Program.
Clinical Team Leader, Seed Psychology