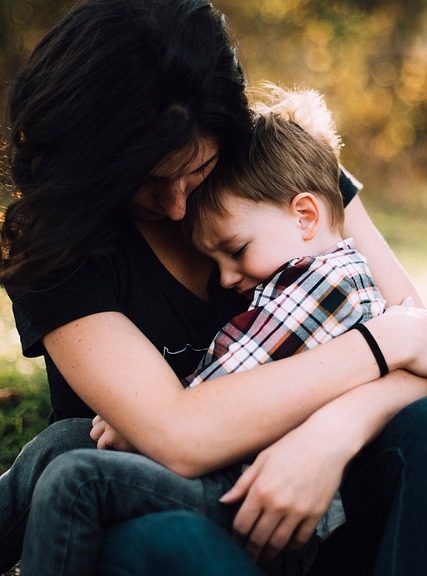 What is Mindful Parenting?
Mindful parenting is about being present in the moment in an attentive, non-judging and non-reactive way with your child or children.
There are three key components to mindful parenting:
Stop what you are doing. Be aware of your own thought, feelings and bodily sensations.
Pause. Focus on your breath. Pause before responding.
Listen/Play. Listening carefully to your child's point of view without interruption and disagreement. Respond to your child in a way that creates a deeper connection. Listen to their viewpoint, acknowledge their viewpoint and validate their feelings. Play. Spend time together engaging in an activity.
How can mindfulness help with parenting?
Research indicates that mindful parenting is linked with more positive behaviour in children, that is, reduced anxiety, less depression and reduced behavioural concerns.
It also strengthens the relationship between you and your child/children
Increases your own awareness of your own thoughts, feelings and bodily sensations
Helps you become aware of your child's thoughts, feelings and needs
Helps you manage your own emotions
Assists you with taking a more non-judgemental stance towards yourself and your child
Allows you to step back from situations without responding
Gives you choices in how to respond to your child.
How can I be more mindful during parenting?
Practising self care
Increasing awareness of your body's sensations
Increasing awareness of your thinking
Managing your emotions
Addressing avoidance behaviours
Improving quality of relationships through mindful reflection
Practising self compassion
Practising gratitude.
By Larissa Lagerewskij, Clinical Psychologist at Seed Psychology