Resources Just for You: November Edition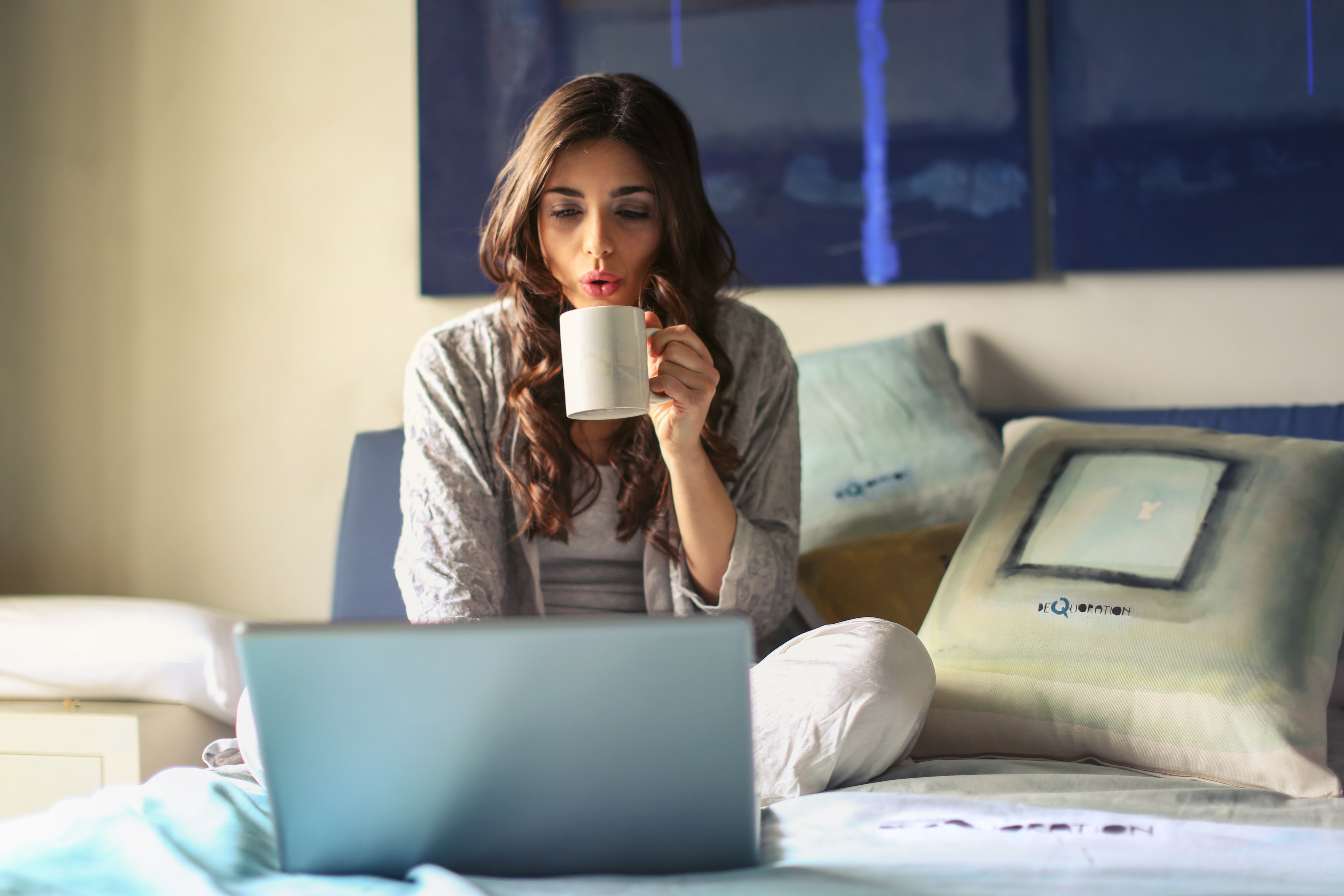 17 December 2018
Below is a list of articles and psychology resources curated specifically for you that were shared on our Facebook page last month.
In case you missed it…
Article: Five benefits of owning a pet
Did you know owning a pet can add emotional and social benefits to your life?
Article: Lessons You Won't Learn in School
"Wisdom lies in acting on the world as it is, not as we wish it to be. Here are 10 skills that will clarify your vision and bring you closer to your life goals."
Article: Psychologists Explain Why You Procrastinate—And How to Stop
Procrastination is something we've all probably experienced in our lives. However, do we know why it happens and what to do about it?
Article: Encouraging self-compassion may help people with chronic pain lead more active, happier lives
It is suggested from recent studies that practicing self-compassion can help people living with chronic pain.
Article: An interview about social isolation with a woman of influence
Here is a look into social isolation and how it affects mental health—and what one woman is doing about it.
Article: 9 Ways to Strengthen Your Resilience
We've all heard resilience is an important life skill to help us get through hard times. How do we strengthen it? Check out this article for some ideas.
Article: Workaholism: Being addicted to your job won't make you better at it
An interesting read about workaholism, what it is and what the experts say about it.
***
Be sure to like us to stay up-to-date with the latest news from Seed Psychology!