Resources Just for You: January Edition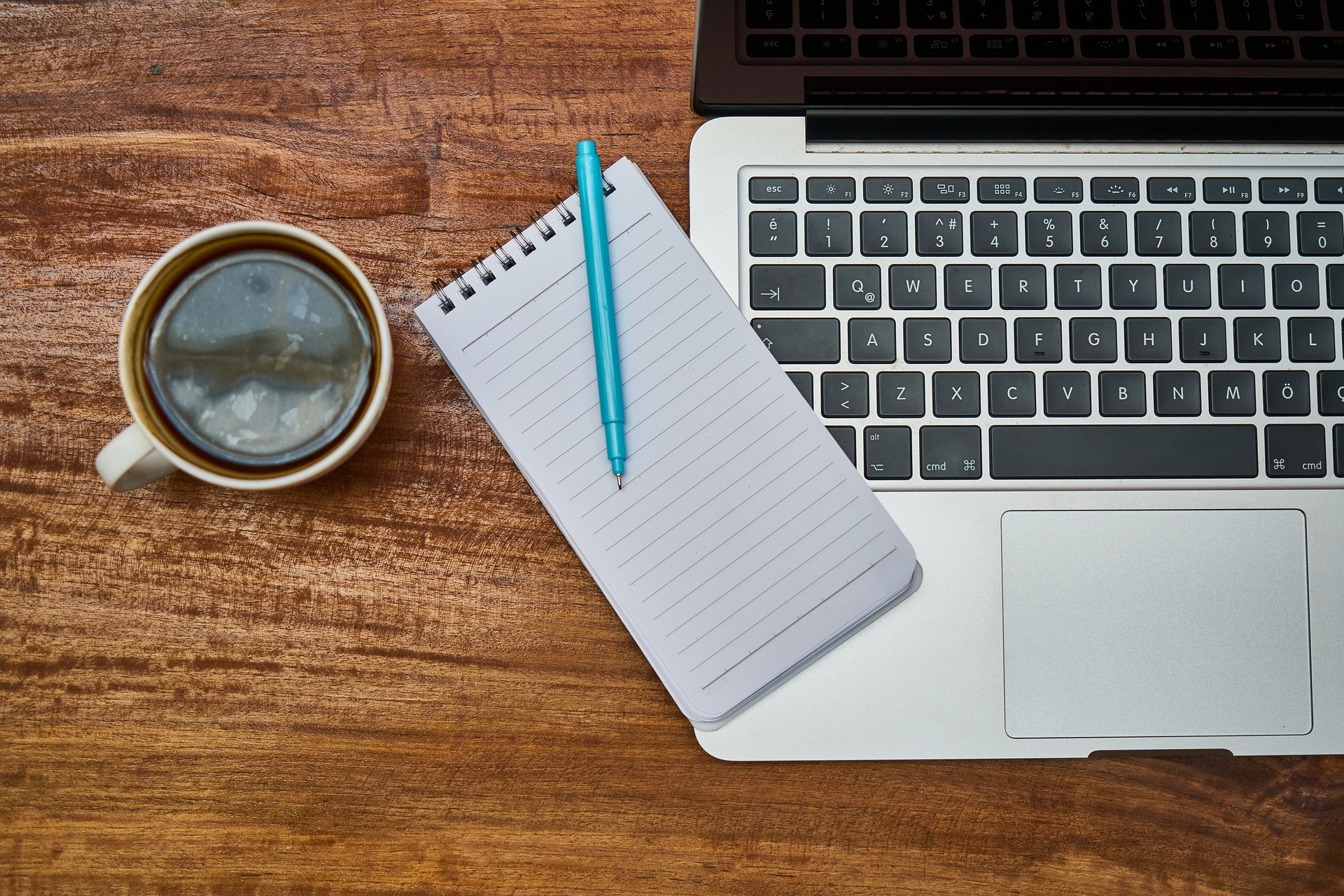 8 February 2019
Below is a list of articles and psychology resources we shared on our Facebook page last month.
In case you missed it…
Article: 43 websites the world uses to learn
What is your New Year's resolution? If it involves learning something new, be sure to check out this article with the best websites!
Article: 15 Fantastic Ways to Teach Mindfulness to Kids
Did you know mindful living benefits not only adults, but also children?
Article: 9 Small Changes to Make Your Relationship Healthier in 2019
"As you're contemplating ways to make your life a little healthier, less stressful, and more joyful this year, consider committing to spending a little more time and intentional effort on your relationship—especially if it's one you've been in for a long time. It's easy to turn to autopilot as the years go by, but investing in your relationship while the waters are smooth will pay off during the storms to come."
Article: Parents: let your kids fail. You'll be doing them a favor.
"The dirty secret of parenting is that kids can do more than we think they can."
Article: Meditation for Beginners: 20 Practical Tips for Understanding the Mind
Have you tried meditating? Here are some tips to keep in mind if you are a beginner.
Article: 5 Ways to Teach Your Kids Empathy, According to a Neuroscientist
"We want our kids to act compassionately. As parents, we envision a future where our adult child will change the world, help others, and make a difference. We have high hopes. But how do we get there?"
Article: The Busier You Are, The More You Need Quiet Time
Go beyond the noise. Make committed time for silence in your life.
***
Be sure to like us to stay up-to-date with the latest news from Seed Psychology!