How to Plan for Success in 2019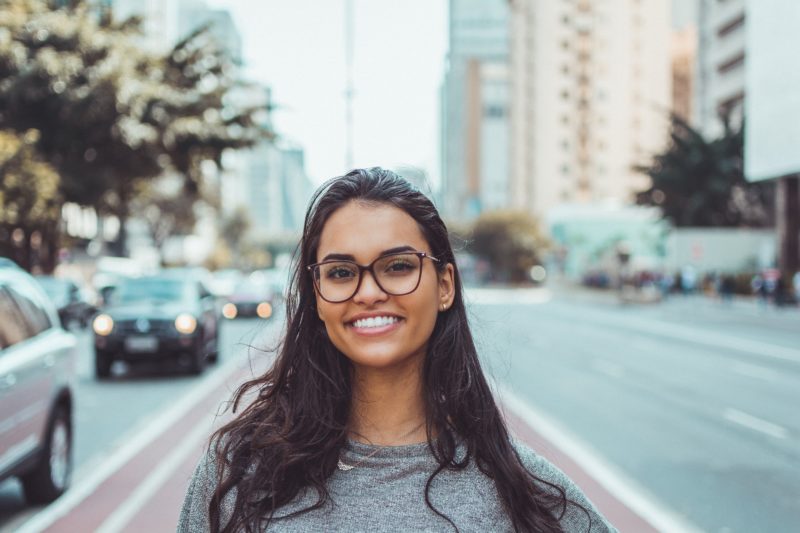 How to Achieve New Year's Resolutions
When setting New Year's resolutions, we advise our clients to set clear goals for the year ahead, to encourage a sense of progress and achievement. However, we often find that within a few short weeks, resolutions have been neglected as the busyness of life resumes.
Until resolutions are written down, they are just wishes. We advise our clients to use the SMART approach to define exactly what they want to achieve in the new year:
Specific
Measurable
Achievable
Realistic
Timely
A good example of a SMART resolution is: By March I will have joined a gym and started an exercise program.
SMART resolutions are a simple but powerful way you can plan to succeed in 2019!