2018-2019 Holiday Schedule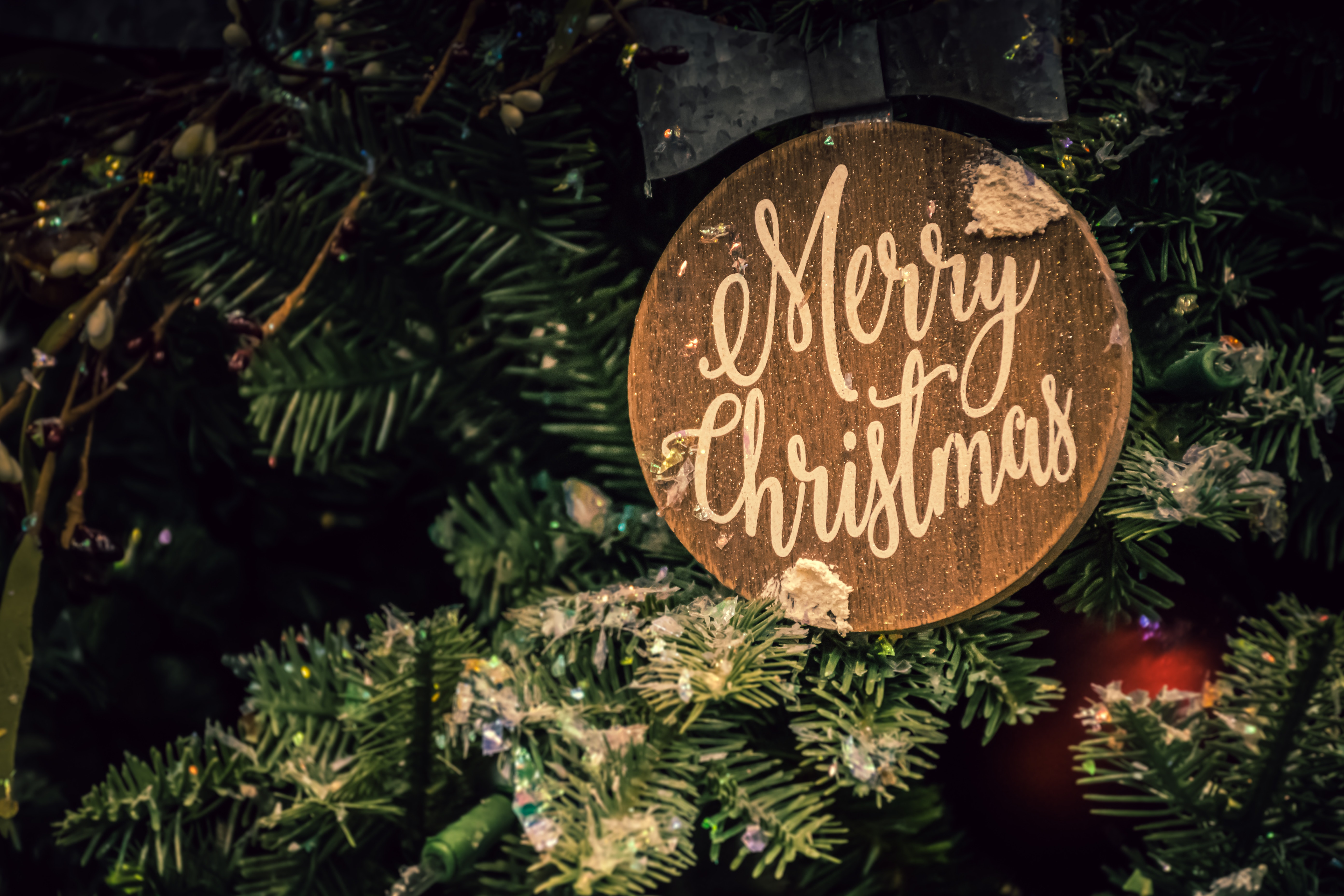 Our office closes for the Christmas break on 22nd Dec, and we reopen on 7th January.
Merry Christmas & Happy Holidays
2018 has been a busy year. Thank you for your support and we look forward to connecting with you in 2019. Wishing you peace, love, and laughter this holiday season and throughout the coming year.